Glebe Town Hall, 160 St Johns Rd, Sydney
Keep Left 2019
April 19-21
We live in a world of instability, inequality and racism. Global capitalism seems on the brink of a new crisis, with Donald Trump's trade war with China increasing the dangers. Racists and the far right are on the rise from Europe to Brazil. Trump wants to shut the US border to refugees and migrants. And everywhere, Australia's brutal offshore prison islands to keep out refugees are becoming a model.
The Liberal government here is facing defeat, as rejection of their inequality and rule for the rich grows. But Labor will not deliver unions the right to strike or end offshore detention on Manus and Nauru. Keep Left will discuss the major issues in global and Australian politics, socialist theory and how we can fight for change.
Keep Left is an annual conference of socialist ideas and discussion hosted by Solidarity. Keep Left 2019 will be held at Glebe Town Hall, 160 St Johns Rd from 19-21 April.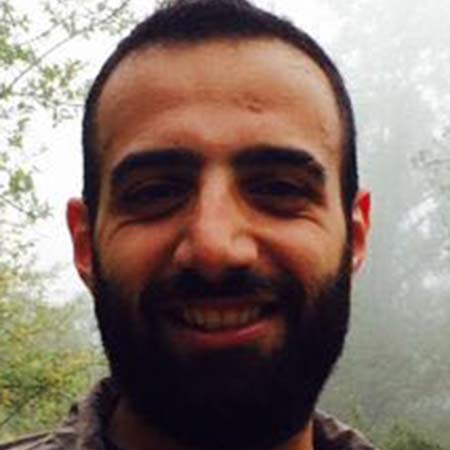 Jad is a Lebanese socialist based in Paris who has been part of the recent Yellow Vests protests.
Vanessa is a Bundjalung woman, law student and organiser in protest movements for Aboriginal rights and social justice.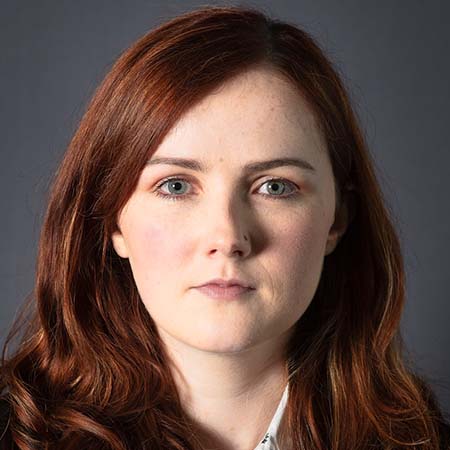 Alison Pennington is an industrial relations economist and author of recent research on the enterprise bargaining system.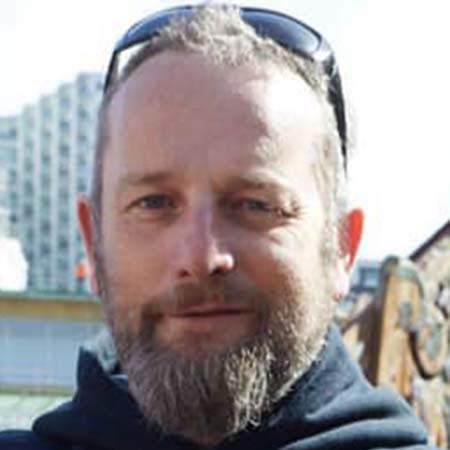 Joe is an organiser with the Unite union in New Zealand, which has successfully unionised low paid workers in fast food, cinemas and cleaning, and a member of Socialist Aotearoa.
TWO DAYS
SOLIDARITY PRICE
$65.00
TWO DAYS
STUDENT/CONCESSION
$20.00
ONE DAY
SOLIDARITY PRICE
$35.00
ONE DAY
STUDENT/CONCESSION
$12.00
Video and audio
Check out sessions from past Keep Left conferences